NATURAL COLORING
ANDHENNA
Henna hair dyeing is done by using a powder that comes from the dried leaves and branches of the LAWSONIA INERMIS. This is a Middle Eastern plant coming from Iran, Egypt, Morocco, and India. The powder comes in many henna red shades. In addition to it we also use the walnut husk henna; from the dried husk we get a powder that helps to balance the hair red shade, and  it also performs an excellent cleaning action on the scalp.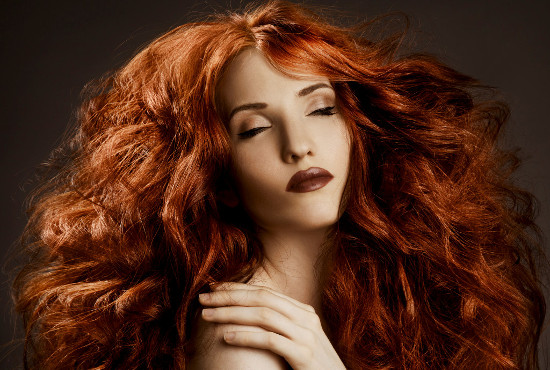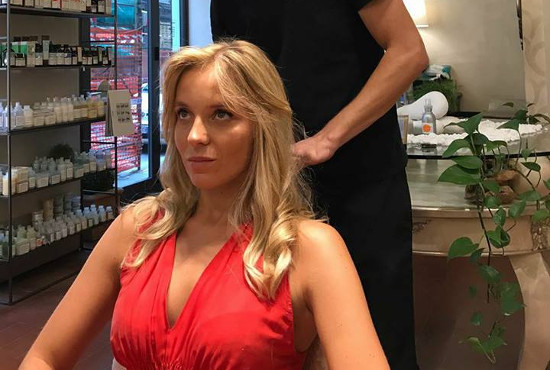 SHATUSH
The Shatush is a non invasive dyeing technique that recreates the children natural light hair colour occurring after being in the sun for a long period. Using the Shatush technique we get a balanced effect of colour that becomes lighter and lighter as it gets to the end of the hair, differing from streaks because in the latter ones the dye is applied on the hair from roots to the ends.
HAIR
THERAPY
HAIR THERAPY is our rule as we conceive the "hair shampoo" as a moment of relaxation and care for hair and scalp, it is a method recognised even by health professionals. We exclusively use 100% natural products paired with a unique working technique to ensure excellent results for hair and scalp.